Old American Steam Locomotives in Northern Country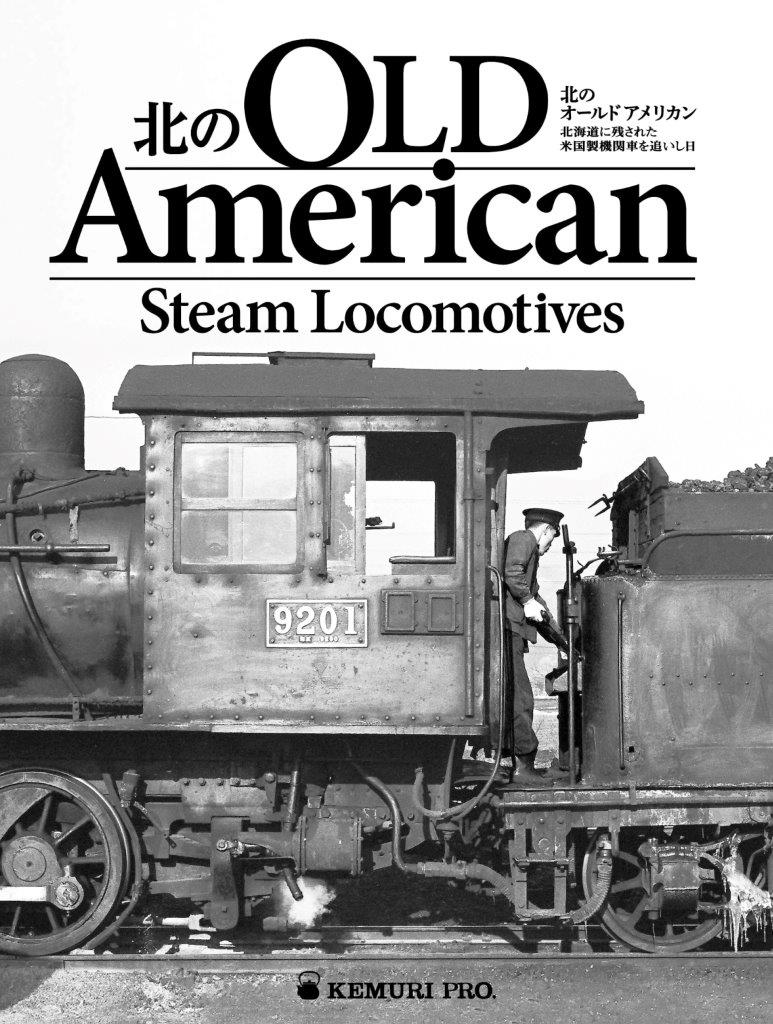 In 1880, the first railroad in Hokkaido island was constructed by seven American engineers. H.K.Porter exported 2-6-0 mogul locomotive to Hokkaido, and then came import rush of American locomotives to Japan, built by Baldwin Locomotive Works (BLW), Schenectady Locomotive Works, Rogers Locomotive Works, Brooks Locomotive Works and Pittsburgh Locomotive and Car works.
At the peak in number, there were as many as 300 of American made locomotives operated in this northernmost island. Many of those were scrapped in 1930s, about 50 of them survived until after the WWⅡ, and the last 30 were still in operation in early 1960s there.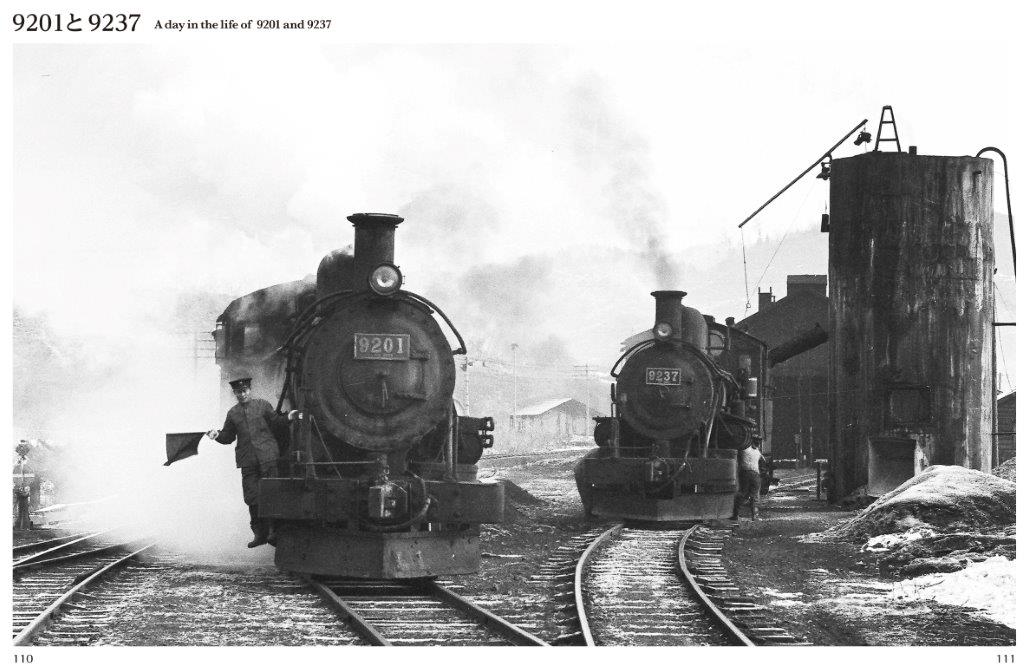 Japan National Railways class 9200 was 42-inch gauge 2-8-0 Baldwin tender locomotive (10-30-E), which was made in 1905 and had typical American steam engine design. Most of the 47 engines of its family were dismantled up until 1960 and the last two, 9201 (BLW serial number 26227) and 9237 (26842) were moved to Kami-Ashibetsu coal mine in 1962, The two locomotives running along beautiful rivers and mountains attracted Kemuri Pro members, and more than 2000 photographs were taken there before the 8km line was closed.

Of all the photograhs, only 46 have been published until this book shows the complete picture view of this railroad line for the first time. 158 pages, 240 photograpshs and 2 illustrations including not only class 9200 but also another 2-8-0 Baldwin tender ocomotive (30453 10-26-E). Also contains very rare old photographs of H.K.Porter, Baldwin, Schenectady, Rogers, Brooks, and Pittsburgh built locomotives from the archives in the U.S. and Japan.
All photos in black and white, text; Japanese.