NANKARU PUBLISHING BUREAU
is a non-profit organization working to preserve the legacy of once exsisted light railways.

We publish one or two photobook a year, compile the report of lectures at Keiben-Tetudo-Mokei-Matsuri ( Narrow Gauge Modeling Festival ), and supply goods at the Festival.
Our projects are done by voluntary work, and the sales are to be donated to restoring work of narrow-gauge locomotives, cars and tracks like RASS association.
 Old American Steam Locomotives in Northern Country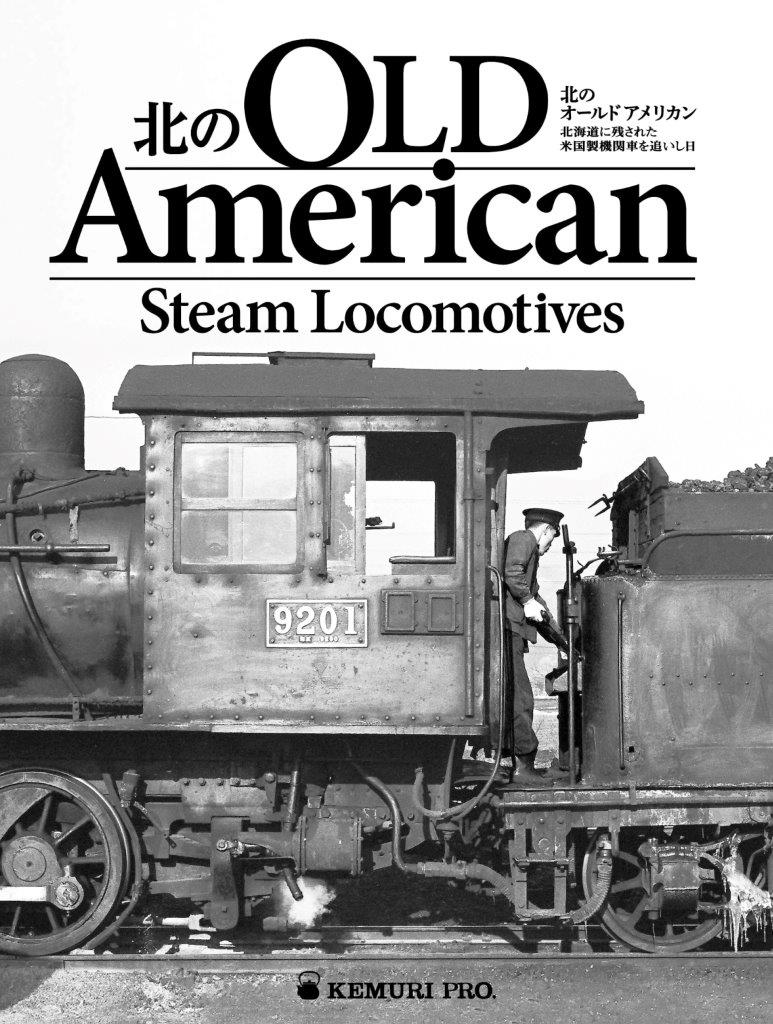 Our new book, published in October 2016, features American built old locomotives in early 60s in Hokkaido, the northernmost island of Japan.
In 1880, the first railroad in Hokkaido island was constructed by seven American engineers. H.K.Porter exported 2-6-0 mogul locomotive first to Hokkaido. Then, there was import rush of American locomotives to Japan, built by Baldwin Locomotive Works (BLW), Schenectady Locomotive Works, Rogers Locomotive Works, Brooks Locomotive Works and Pittsburgh Locomotive and Car works.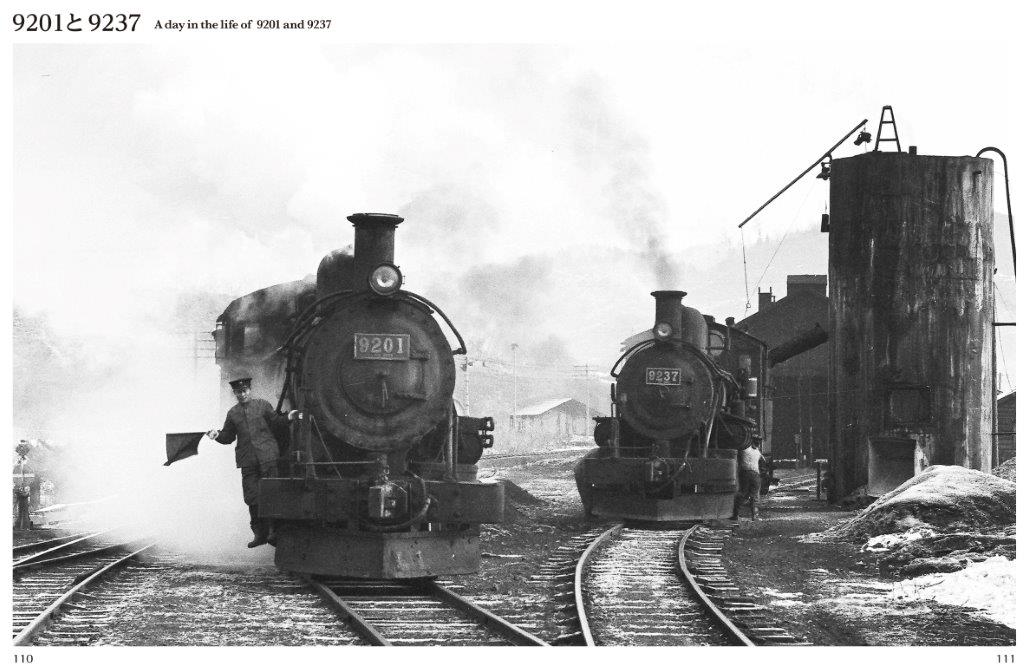 At the peak in number, there were as many as 300 of American made locomotives operated in this northern island. The last 30 of such American old engines were still in operation until middle of 1960's there.
Two of the Japan National Railways (JNR) class 9200 2-8-0 locomotive by BLW were operated in Kami-Ashibetsu coal mine until 1964. The locomotive was typical American steam engine design, which attracted members of Kemuri Pro. The book has 130 pictures out of their more than two thousand shots.


This 158-page book shows the most impressive moments of the last days of old American locomotives in Japan, including not only class 9200, but also BLW and Brooks mogul tender engines with photographs of other fifteen American made old locomotives in Hokkaido island, maps and illustrations.
All 240 photos are in black and white, text; Japanese.